Why Do I Need a Label Machine?
Industrial label presses
The only limit is your imagination.
Learn why more businesses are bringing label production in-house. It saves time, money and provide flexibility label converters can't match. Our Precision Label Series (PLS) gives manufacturers, marketers, private-labelers and professional print shops the ability to produce high quality labels and packaging, on-demand.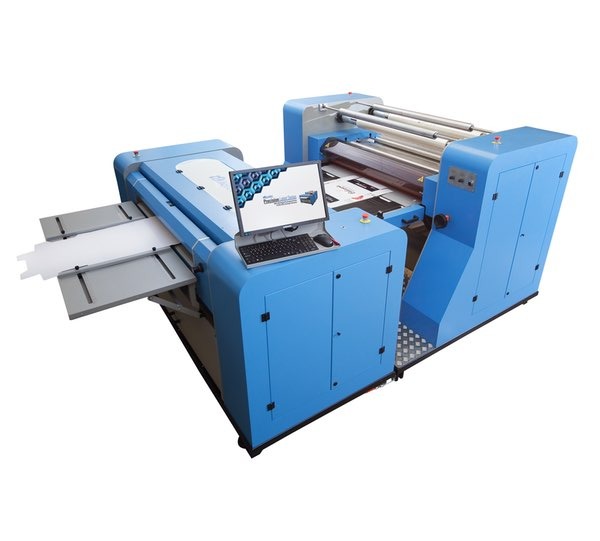 Summary
The PKG-675i is a digital packaging printer that prints on flexible packaging, such as bags and pouches, and corrugated materials, such as folding cartons, displays and traditional boxes.
Manufacturers use the PKG-675i to bring both primary and secondary packaging in-house and help increase their flexibility.
With five print heads, the PKG-675 can accommodate variable widths up to 42″ with high-quality, four-color printing.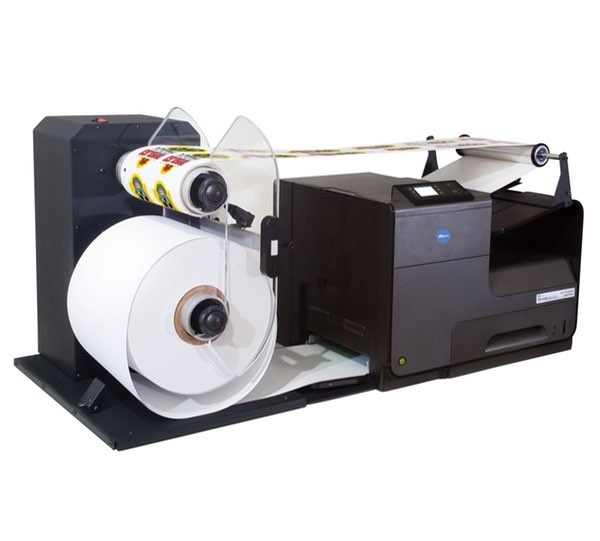 Summary
Muratec's PLS-175i is our entry-level and fastest digital label press, with print speeds up to 100 feet per minute.
Our high quality, pigment-based ink is water, abrasion and fade resistant. Among others, the PLS-175i can print on paper, polyester, polypropylene and vinyl stock, either 6.5″ – 8.5″ wide continuous roll or pre die-cut media.
The PLS-175i is designed for today's changing business environment.  A label is a product's first impression, and for companies looking to differentiate themselves, the PLS-175i gives you the flexibility and creative control to ensure your product's labels help your product stand out.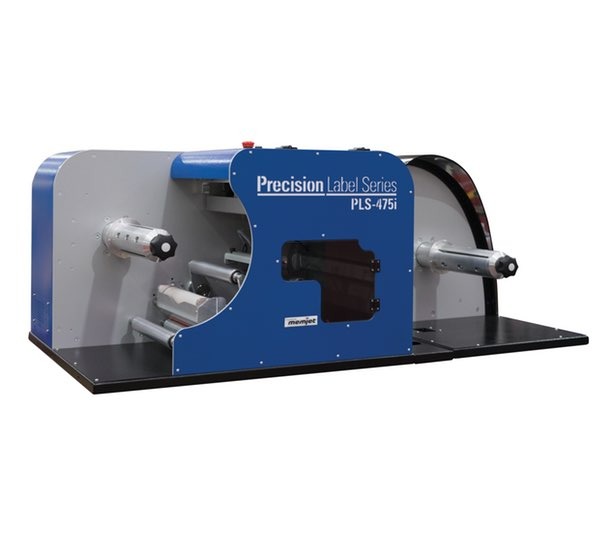 Summary
Muratec's PLS-475i is a high-speed digital label press that can print a continuous roll or pre die-cut media up to 9.5″ wide on a wide variety of materials.
Prime labels can be produced on a variety of substrates, including pre die-cut labels, inkjet coated face stocks, paper, synthetics, adhesive backed, foils and more.  Software is included with step-by-step instructions to guide you through setup and production.
What can you print with the PLS-475i?  Food and beverage labels, healthcare and pharmaceutical labels, chemicals, corporate promotional items, parking permits, team and school spirit materials – you name it, you can print it.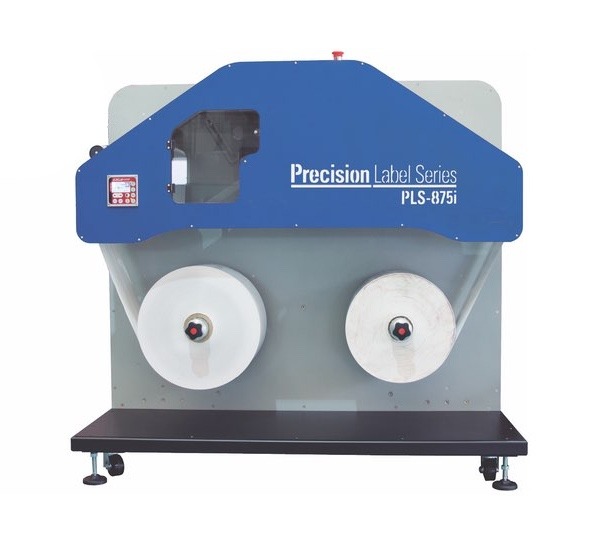 Summary
Muratec's PLS-875i is a high-speed, high-volume digital label press suited for high production environments. The PLS-875i is a true workhorse that can print as many or as few labels as you like, based on your own designs and requirements.
No more fixed setup cost for production runs at third-party analog printing vendors; with the PLS-875i, you control setup and production, guided by software that walks you through setup and execution.
The PLS-875i has its own companion in-line digital finishing accessory, the PLS-875f. This optional finishing system features a semi-rotary magnetic die cylinder, allowing you to simultaneously print and die-cut at speeds up to 60 feet per minute.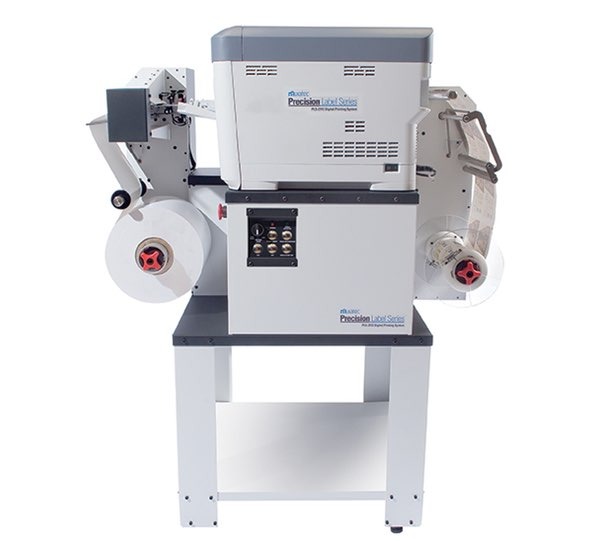 Summary
Sure, you can produce exceptional 3″ x 5″ labels on plain matte stock; but imagine creating true on-the-shelf visual separation with Muratec's PLS-2112F die-cutter.
By adding Muratec's PLS-2112F digital finishing system, the label design possibilities seem almost endless.  Give your packaging unique shapes, styles and sizes, increasing overall value and prestige in the consumer's mind.
Compatible with the PLS-2112, PLS-175i and PLS-475i label presses.